Atlantis Spa Ottawa

,

1183 Bank Street

,

Ottawa

,

Ontario

,

K1S 3X7

,

Canada
All our staff members are certified professionals that meet the highest technical standards and that are committed to providing a tailored superior customer service.
Complete Hand And Feet Spa Service
Beauty and health go together, and we care about all our clients. At our creative or traditional manicure and pedicure spa service, we use only top quality products
Customized Nail Art Designs
We are always innovating and adding the latest beauty trends and techniques. Besides, the creativity of our staff will always surprise you with a new designed, created just for you.
Nail Enlargement And Artistic Design
Acrylic nails enlargement and customized artistic design, with fantastic colors, rhinestones or nail decals.
Get long lasting and hard Gel nails that will look as if you just left the beauty salon even after two weeks.
Hands And Feet Full Treatment
Remove hardness, soften your skin with paraffin, and have your nails done in a single session.
Get a relaxing feet massage done by one of our experienced reflexologists.
Are you in a hurry? Come in for a quick hands and feet polish change on the go!
Nail Academy Hands-On Class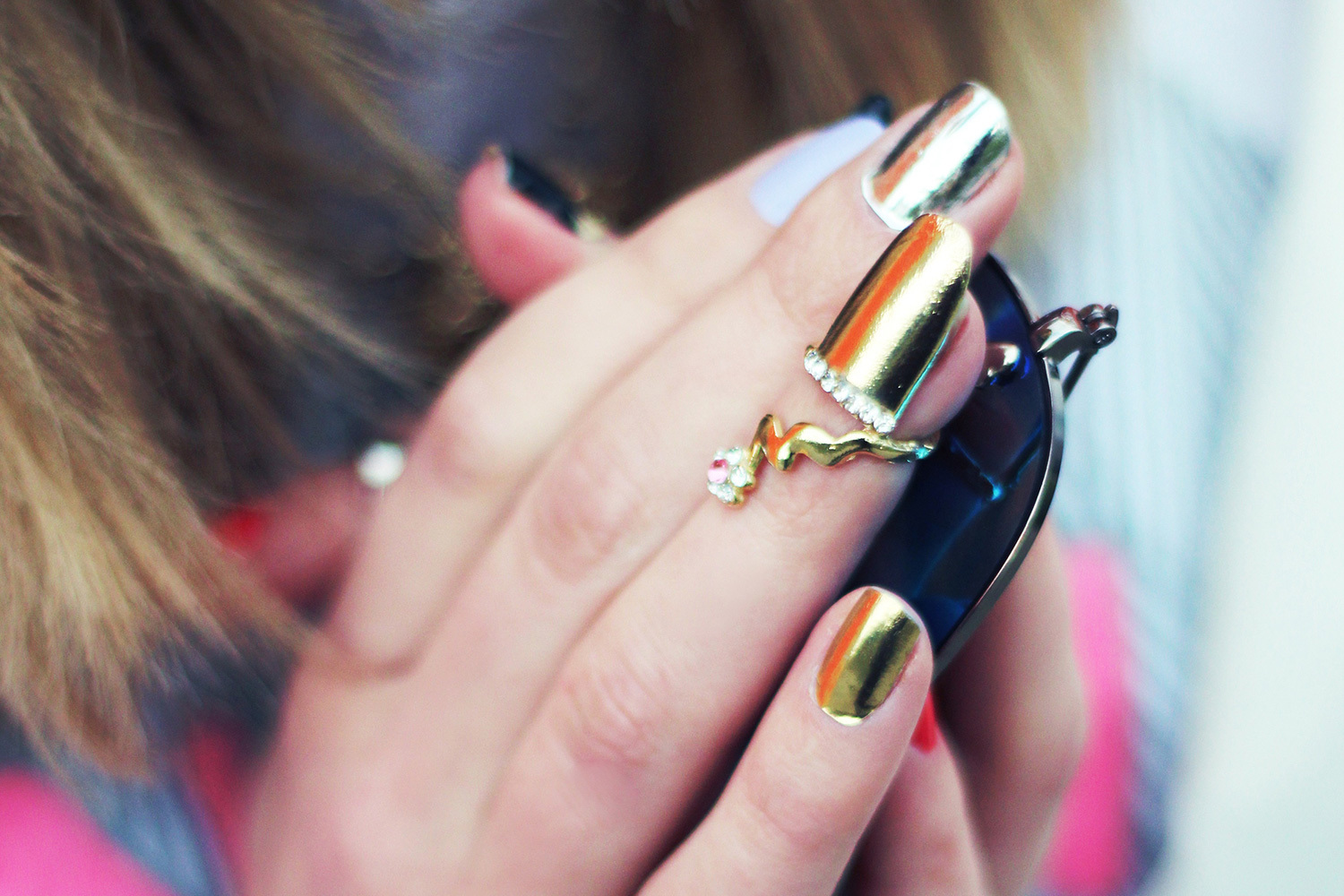 Nails Enlargement Course
Want to know how to do Acrylic and Gel nail enlargement? Learn how to apply nail tip extensions, or how to enlarge nails without tips. In our Nails Enlargement Course, you will acquire the needed techniques to become an expert on nails enlargement.
$100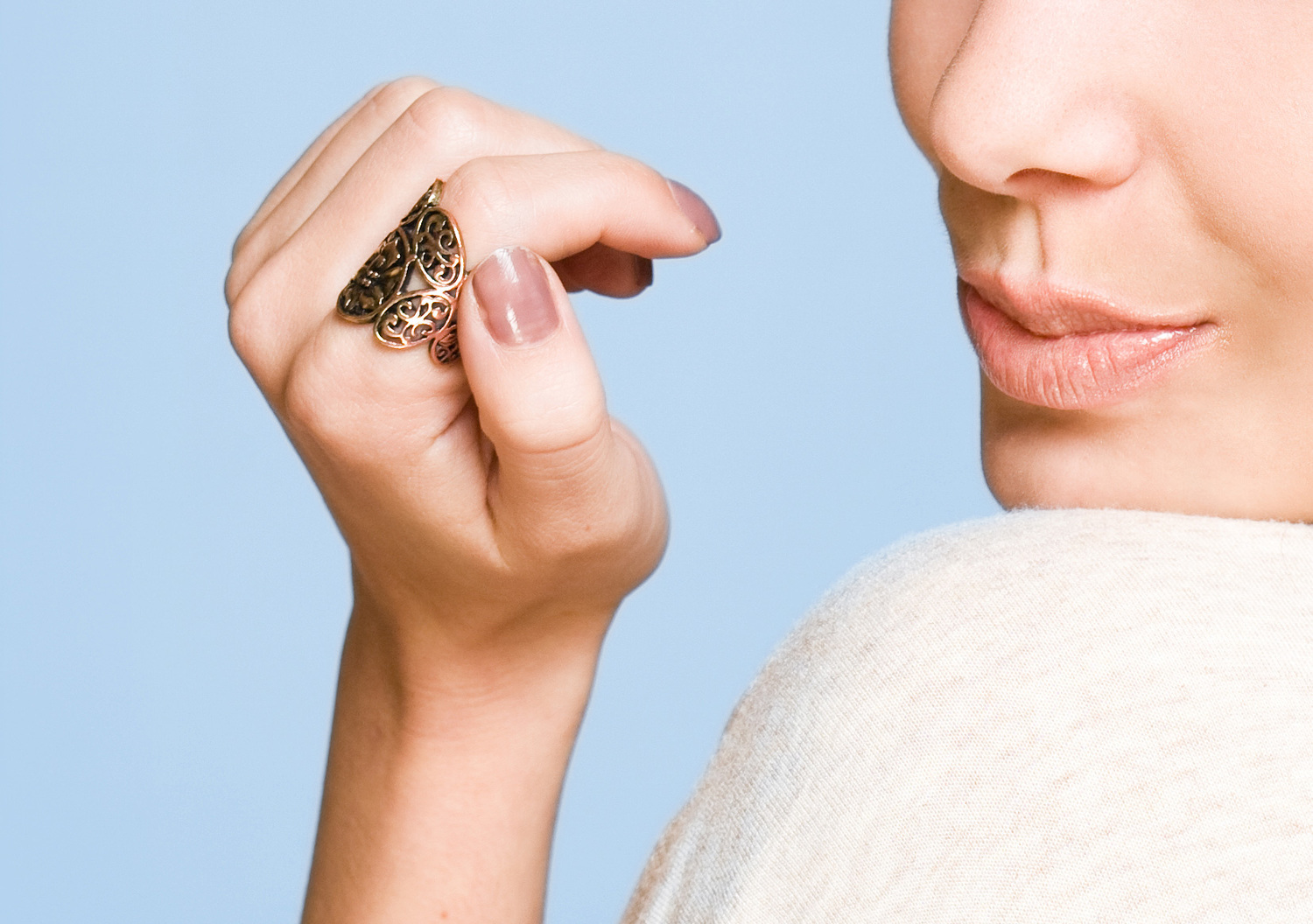 Creative Manicure Course
So you would like to know how to do those stunning nail designs you see in magazines and tv shows? Take our course and you will find out how simple tricks will allow you to achieve incredible designs.
$100